Cash flow you can count on!
It's simple. You deliver your loads, you send us the paperwork, we pay you the same day.
Don't wait to get paid for your loads!
Contact us!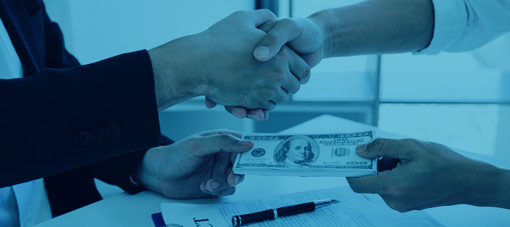 We pay your loads in less than 2 hours
Factoring with or without recourse
By working with FactorPlus you will have the flexibility to choose your payment plan according to the needs of your business. Get up to 100% cash on your transport invoices with rates from 2%

About 40% of your expenses is fuel. FactorPlus offers fuel cards with which you can enjoy savings, benefits and discounts without additional charges!

We advance up to 50% of your loads to cover fuel. 
Send your load confirmation and receive a gas advance in minutes!
Our team of experts will take care of your collections, the credit check of your clients and the status of your account. Our staff is fully bilingual and trained to support you!